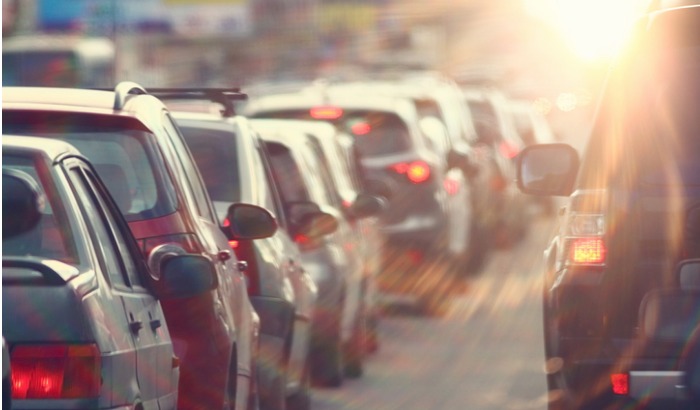 Major concerns of traffic issues across Bradford have been raised, with some of the city's main traffic routes to be disrupted ahead of plans for it's power network to undergo a £30 million upgrade.
The three-year project will see 43km of underground cabling replaced between October this year and the end of 2022.
The work will entail five circuits that supply electricity to around two thirds of Bradford's homes and businesses being replaced, with the first phase of the work involving excavating the road or footpath on the route between substations in Thornton and Girlington.
Northern Powergrid has stated the work "will inevitably cause some disruption to local motorists, residents and businesses," with the Thornton Road and Cemetery Road areas likely to be the worst affected.
Speaking on the impending disruption, David Heseltine, the director of a business on Thornton road said: "It's one of the major thoroughfares into Bradford and obviously it's laden with businesses, schools, commuter traffic - you name it.
"It's not just the queuing on Thornton Road, but it spreads like wildfire to every road around it."
Northern Powergrid have said they will provide updates as their work commences.