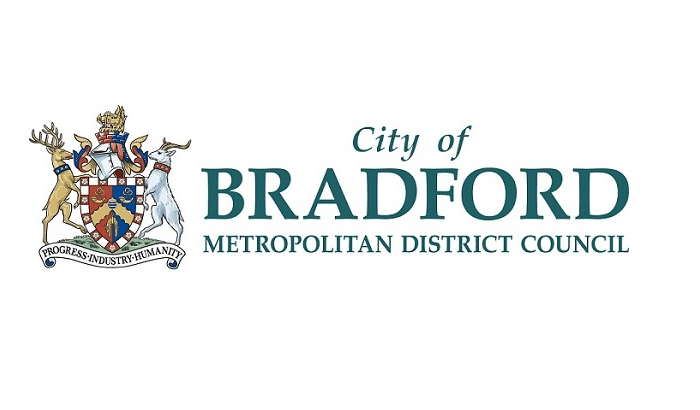 Photo Credit - Bradford District Council
Bradford Council says a new report into tourism in the district shows an overall increase in year-on-year spending, which has been driven by a rise in day trips and visits from overseas tourists.
The industry is now worth an estimated £656m a year to the district's economy and supports over 13,500 jobs.
The figures show that the total spending by visitors is up by 10 per cent and the number of tourism jobs has also increased by 4 per cent from 2015.
An estimated 2.25 million visitor nights were spent in the district in 2016 as well as approximately 11.6 million day trips.