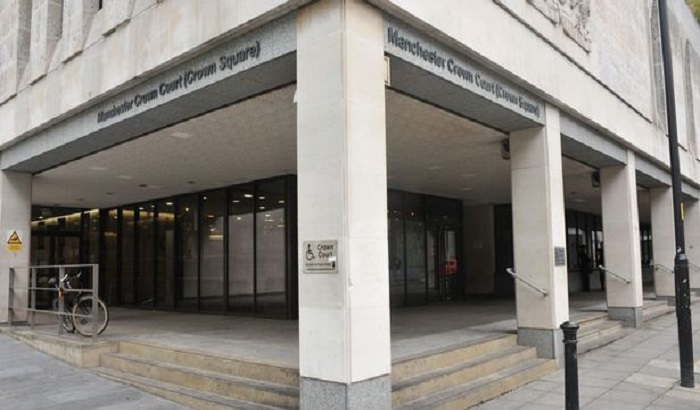 Photo Credit - Manchester Evening News
A couple say they are now terrified about holding hands in public - after a thug urinated on them and punched them on board a train in a 'degrading' homophobic attack.
The couple, both aged in their 40s, had boarded a train home after enjoying a night out in the city centre on January the 30th last year. When Shaw was drunk and was with a group of friends, who entered the same carriage. Shaw did not say anything to them, but approached the couple and proceeded to urinate on them.
The couple jumped up and challenged Shaw, only for him to punch one of the women on the nose and her partner in the eye, knocking her out. She had to take time off work following the incident.
Shaw, of Buxton Road, New Mills, previously pleaded guilty to causing actual bodily harm.
The two women were forced to give evidence at a hearing last month because Shaw disputed facts of the prosecution case.
Shaw's barrister Ian Johnstone said his client did not hold homophobic views and was 'disgusted' with his own behaviour. He said Shaw was drunk at the time and that he doesn't remember anything of the incident.
26 year old Jamie Shaw was found guilty and jailed for 28 months.