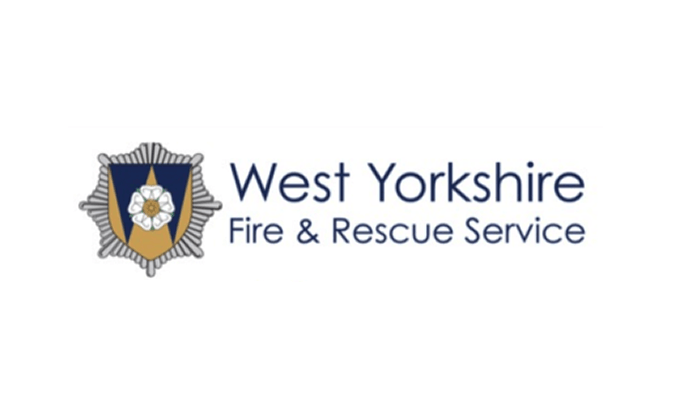 Photo Credit - WYFRS
West Yorkshire Fire and Rescue Service (WYFRS) has said a recent initiative to have throwlines installed along the River Aire has saved a life during the recent severe weather.
The throwlines were installed alongside the river in the city centre last year after Leeds fire crews suggested they would give the public a means of helping someone stricken in the water prior to the arrival of emergency services.
In total 11 throwlines have been installed between Neville Street and Asda House in Leeds on both sides. At approximately 4.00am on Saturday morning (3 March) the Fire Service received a call to Riverside Court in Leeds city centre with reports of a female in the water.
White Watch Leeds arrived at the location to find a female casualty in the water clinging onto the throwline which had been successfully deployed by a member of the public. In temperatures of -2 degrees she managed to hold on long enough for Leeds crews to rescue her using a ladder to assist her from the water.