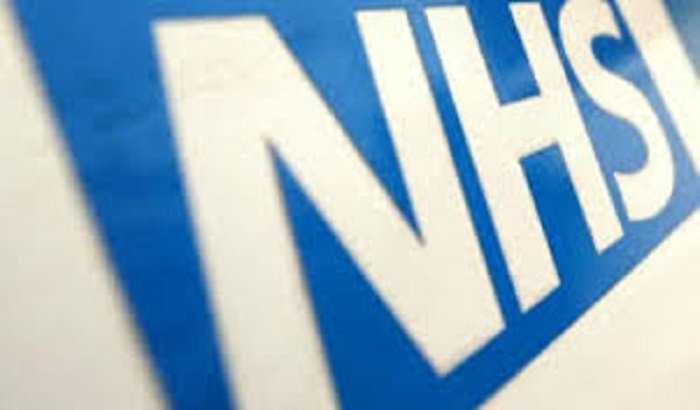 Photo Credit - NHS
The month of March marks three years since Bradford District Care NHS Foundation Trust launched the First Response service.
Before the redesign of urgent mental health care in Bradford, patients often had to travel a significant distance to receive mental health care at a time when they were in crisis.
The First Response service, which is accessible through a single phone number, offers mental health crisis support 24 hours a day to vulnerable people needing urgent crisis support. The trust says this has resulted in people being cared for closer to home, with no out of area placements since the service launched in 2015.