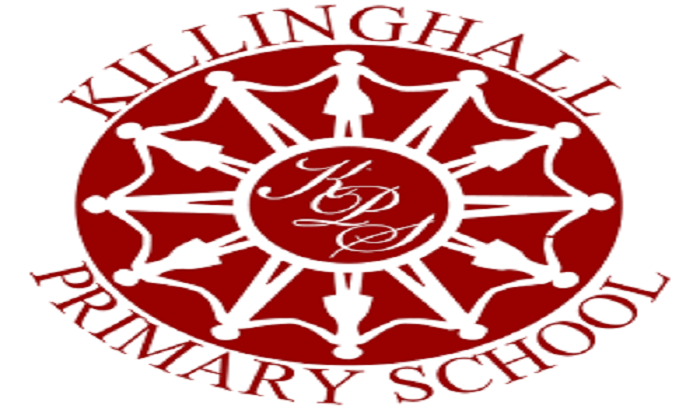 Photo Credit - Killinghall Primary School
A primary school says it has now deployed an extra member of staff at pick-up times after a nursery pupil left the school grounds by themselves. The incident happened on Friday Morning at Killinghall Primary School.
A three year old, who attends the school's nursery, left the school at around 10am before they were returned to the premises. The school said the incident was resolved within minutes.
It is the second time in recent years a child has left the school unsupervised – in October 2014 a three-year-old left the nursery and crossed Killinghall Road before going into a shop. At the time the school said it had tightened security procedures.
Head teacher Gill Edge said: "We have thoroughly investigated the incident and have already strengthened our procedures further with an extra member of staff being placed on the school gate at pick-up times. I would like to assure all our parents that the safety of their children is always our top priority. When collecting their children our parents are asked to ensure they take them from the nursery staff member by holding their hand."