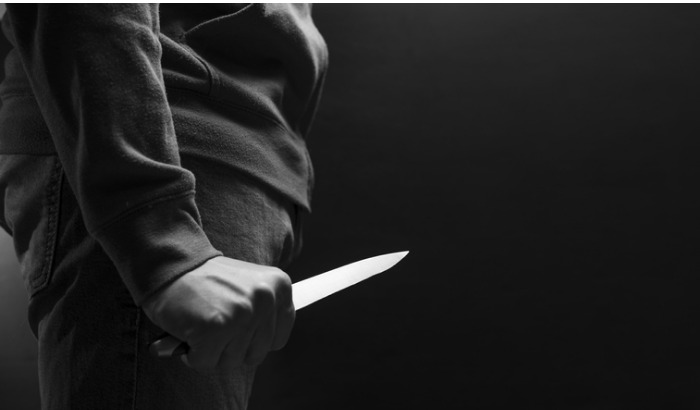 Four people, including three teenagers have been threatened with a knife in multiple incidents at a park in Otley
The incidents occurred in Wharfemeadows Park, with a boy and a girl, both aged 15, among those targeted.
The suspect, who is being described as a white male, wearing a grey hoodie and a black jacket, approached the teenagers between 9pm and 9.30pm last Friday, and demanded their mobile phones.
The young girl managed to fight off the attacker, prompting him to flee.
Two other incidents in the park saw a 17-year-old boy, with three of his friends, and a 23-year-old man both threatened with a knife. Both victims managed to run away.
Friday's incidents come after a similar knife-point mugging on Thursday last week, when a 19-year-old man and his friend were robbed of their wallets near to the cemetery on Pool Road, Otley.
Speaking on the incidents, Detective Inspector Andy Norgate, of Leeds District Crime Team, said: "The incidents on Friday took place in the same location during the same period of time, and we believe they are linked to the same suspect. We are also looking into whether the incident on Thursday is part of the same series."
Police are appealing for anyone who witnessed the incidents to come forward.