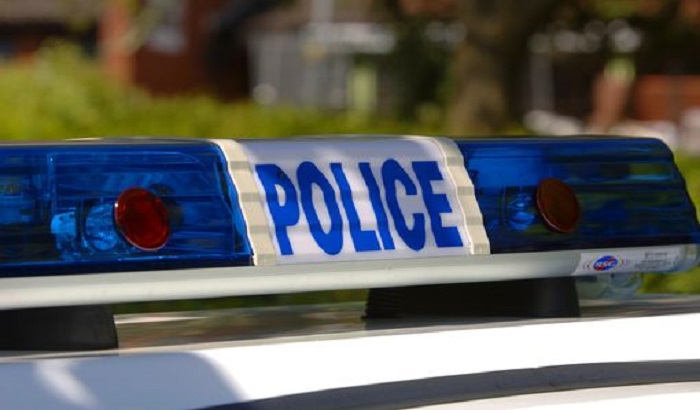 Three police cars were taken off the road after being vandalised in Bradford.
One of the cars had its windscreen smashed in what has been called an incident of "mindless" vandalism.
Police said this means up to six officers will have no way of attending emergencies or assisting their colleagues.