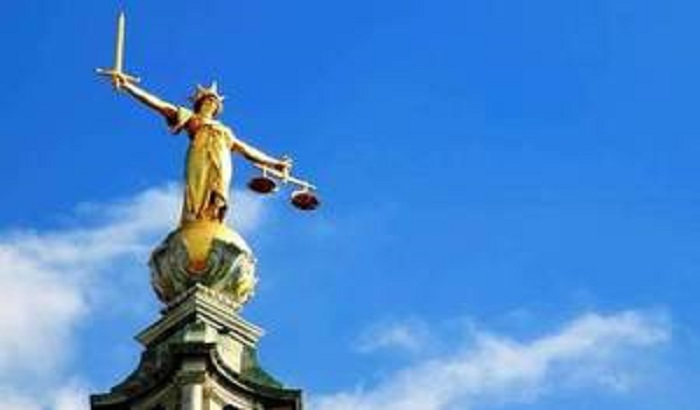 Three men from Bradford have received jail sentences totaling more than eight years for plotting to peddle "filthy drugs" on the streets of the city.
Abdul Ghaffar, 41, Arbaaz Hussain, 20 and Mohammed Jabbar, 26 had earlier pleaded guilty to conspiracy to supply heroin and crack cocaine.
Hussain and Jabbar were caught in a car with £1,100 of drugs at 8.40pm on the 20th of April. They were arrested on Aireville Avenue, Shipley, after they drove off and refused to get out of the vehicle. Police had to smash the vehicle window to apprehend them.
The police seized hundreds of packages of Class A drugs. Cash and phones were also recovered by officers.
Abdul Ghaffar was labeled the most involved in the plot. Judge Hatton sentenced Ghaffar to three years and eight months in prison.
Arbaaz Hussain and Mohammed Jabbar were sentenced to two years and eight months in prison.
Judge Hatton told the men: "None of you has any previous convictions for being concerned in any way with Class A drugs but the fact is that, on these occasions, each of you chose, with your eyes open, to do so. You all knew perfectly well what you were doing, peddling filthy drugs on the streets of this city."