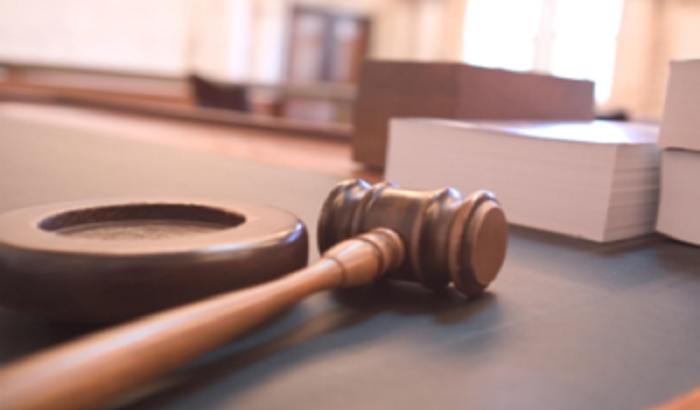 Three men who beat a man to death in Farnworth have been jailed.
Alexander Smith-Colgan, 29, of Ramsay Avenue in Farnworth was sentenced to life imprisonment and will serve a minimum of 27 years for murder.
Ellis Hampson, 19, and William Coughlan, 26, were both sentenced for manslaughter. Hampson will serve 11 years and one month, with Coughlan handed 10 years.
The court heard how on 8 June 2017 Colgan and Hampson drove Ian Bendall to Century Mill where the three offenders then attacked him.
Mr Bendall discharged himself from hospital after the attack but was readmitted two days later. On 13 June 2017 he died after contracting pneumonia as a result of his broken ribs.