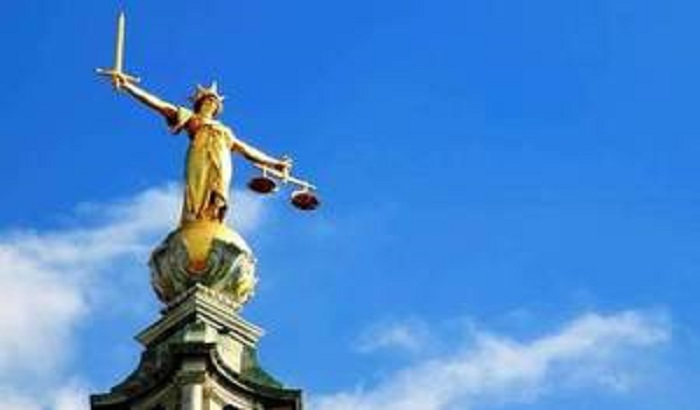 Three people have today been found guilty of fraud relating to past financial matters at Kings Science Academy in Bradford.
Former principal and founder Sajid Hussain Raza, former finance director Daud Khan and former head of department Shabana Hussain will all be sentenced in September.
Speaking after the verdict at Leeds Crown Court, Senior Investigating Officer Detective Superintendent Jon Morgan, said:
"This was a complex inquiry which involved a thorough investigation of all aspects of the school's governance and its finances over a number of years.
"Raza, Hussain and Khan were in positions of trust, stealing thousands of pounds of public money which was intended for the development of a newly formed academy.
"They acted selfishly and dishonestly in obtaining these funds and I would like to thank everyone who has helped uncover their unscrupulous activities and brought them to justice."
Peter Mann, Head Complex Casework Unit, Complex Casework Unit, CPS Yorkshire and Humberside said:
"Raza's motive for his crime is clear. He was in considerable financial difficulties as his buy to let business had been running at a considerable loss. He had fraudulently obtained mortgages by stating a grossly inflated salary and on two applications, even claimed to be a consultant surgeon.
"In setting up Kings Science Academy, Raza deliberately set about defrauding the Department for Education of approximately £150,000 by creating false invoices, submitting fraudulent expense claims and paying himself an inflated salary.
"Far from being a model school, Raza treated the Academy like a family business, employing his relatives there and, for at least the first 12 months, operating with no proper governance. His co-defendants were also drawn into this criminality. Hussain, Raza's sister, received unlawful payments, and Khan helped to falsify documentation. The defendants treated public money as their own, and when challenged, fabricated documents to cover their tracks.
"We have worked closely with West Yorkshire Police to build a strong prosecution case and it is a testament to the strength of the evidence against them that all three defendants have been convicted today."