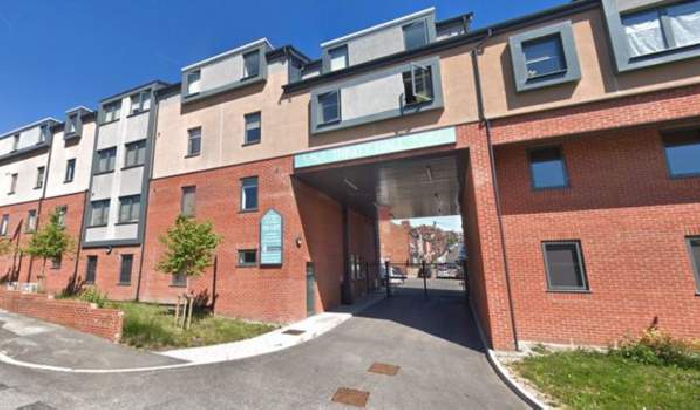 Three companies have been fined a total of £670,000 after admitting fire safety failings at student accommodation in Leeds.
Problems at Trinity Hall on Woodhouse Street came to light when the father of a student refused to let her move in and contacted West Yorkshire Fire and Rescue Service to report the building on September 25, 2016.
Subsequently, the accommodation was temporarily shut down.
On Friday, January 31, Leeds Crown Court heard fire inspectors arrived to find the building was still undergoing construction work, despite 27 students already having already moved into the ground floor of the accommodation.
Speaking on the situation, Judge Robin Mairs described the situation as having "potential for catastrophe".
The building's owners, Trinity Developments Ltd, admitted safety breaches, including the staircase to one of two main fire escapes being locked, no signage in place to indicating where the fire escapes were, self-closing devices missing from doors and the upper floors of the building still under construction, with timber exposed.
Niche Homes Ltd, who were contracted to manage and let the facility, admitted the same four breaches.
APP Construction Ltd, who had been contracted to design and build the hall, admitted one charge of failing to provide an adequate number of fire escape routes and exits.
Subsequently, Judge Mairs fined APP Construction Ltd £450,000, Trinity Developments Ltd £160,000 and Niche Homes Ltd £60,000.