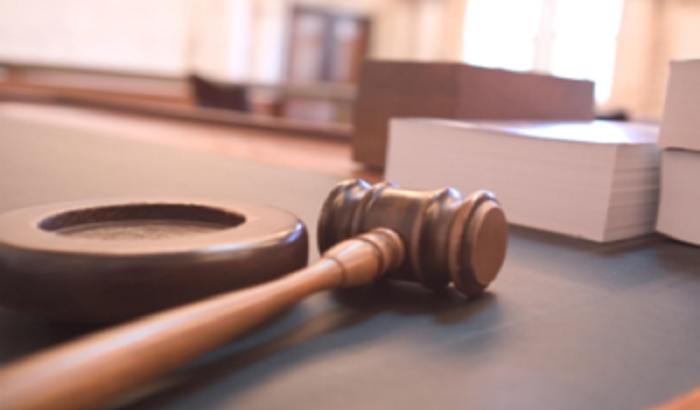 Three Bradford councillors were allegedly summonsed to court by the local authority for failing to pay council tax.
The revelation comes following Freedom of Information requests, showing Cllr Mark Shaw, a Conservative representing Bingley, Heaton Labour councillor Mohammad Shabbir, and Cllr Riaz Ahmed, a Lib Dem and Independent Group representative for Bradford Moor owed a combined £4,779.
Cllr Shaw said he was unaware there was a court hearing and Cllr Shabbir says he paid in full before the court hearing took place and claims the property in question belonged to his brother. He also stated he did not receive a summons.
Cllr Ahmed said he was out of the country at the time but as soon as he returned the payment was brought up to date.