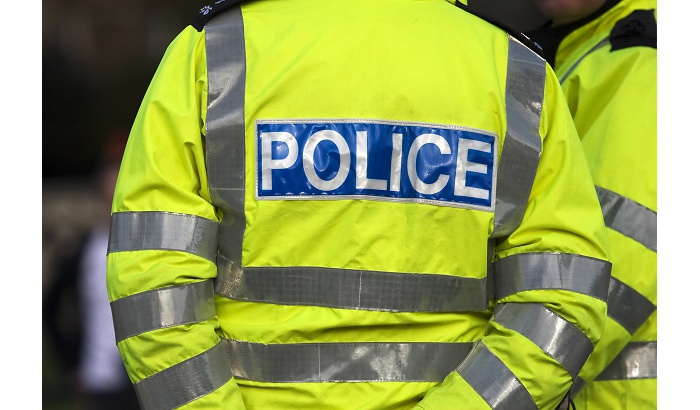 Three men have been arrested by detectives investigating an incident in Leeds where there were reports of shots being fired.
The men, aged 19, 21 and 22, were arrested on suspicion of firearms offences in relation to an incident in Clifton Terrace, Harehills, on Wednesday night (25 April). Armed officers attended the scene and no injuries or damage were reported.
The three men were later bailed pending further enquiries.
Detective Inspector Richard Holmes, of Leeds District CID, said: "A number of spent cartridges were recovered during a search of the scene and these have now been confirmed as being from a blank firing weapon.
"While it should be reassuring for people to know there was no real firearm involved in the incident, what occurred is still a cause for concern and we are continuing our enquiries to establish the full circumstances and background surrounding it."