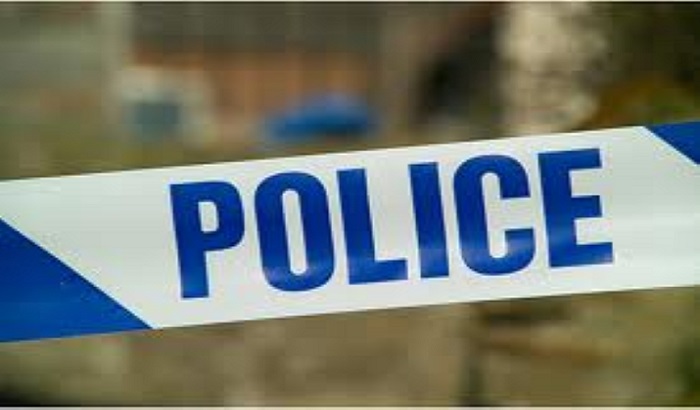 Three men have been arrested in connection with a death in Wakefield over two years after the body was found.
Detectives are reinvestigating the death of a Wakefield man who was found in the Beale area of North Yorkshire in 2015.
Stephen Pollard, 58, was reported missing on 27 February 2015. His body was then found on 22 May 2015.
At the time the death was not treated as suspicious but new information has now come to light and officers are re-examining the case and the family of Mr Pollard have been informed.
Two men from the York area, aged 24 and 52, and a man from the Wakefield area, aged 52, have been arrested on suspicion of murder and remain in police custody.