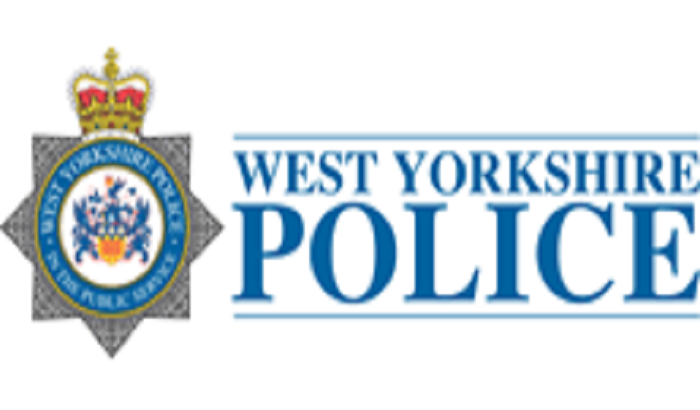 Photo Credit - WYP
Three men were arrested in connection with an incident in which a car rammed 10 vehicles on a Bradford street.
The incident, which took place on Tuesday 9 January, left three people injured, including a 32-year-old man who was treated in hospital for a head wound.
A relative of the man taken to hospital claimed a "mob" of about 20 men had burst into his family's home and assaulted his 68-year-old mother and nephew. He also claims his brother was held at gunpoint.
Police have since arrested three men, aged 28, 32, and 39, in connection with the incident, which is thought to be related to a family dispute.