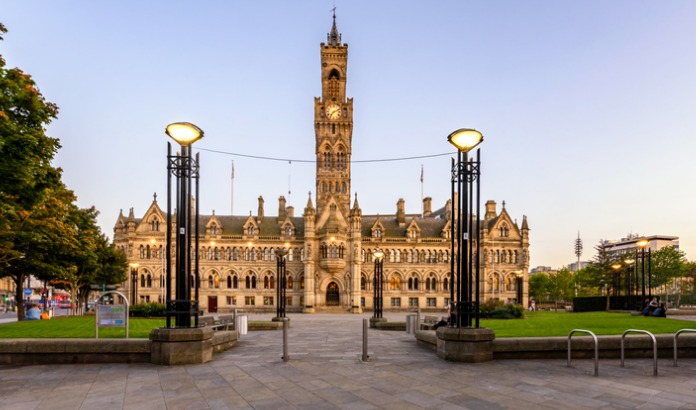 Thousands of people are expected to attend Bradford City Centre's first food and drink festival, which will get underway at 10am tomorrow.
The festival, which will take place in City Park, is being set up by Bradford BID – the city's Business Improvement District - with it being hoped that the event will draw in thousands of new visitors.
Attractions at the festival will include a host of hot food stalls, a food producers' market, as well as a live entertainment stage, showcasing local bands and artists, on one side of Centenary Square.
Speaking on organising the festival, BID chairman Ian Ward said: "Organising and supporting new city centre events was one of the key strands put forward in our business plan under the Alive pillar.
"They help to bring more people into the city centre, generating more customers for local businesses as well as keeping the streets bustling and building a sense of ownership and involvement for local people."
The festival is due to run for three days, commencing on Friday and running throughout the weekend, before concluding at 6pm on Sunday.