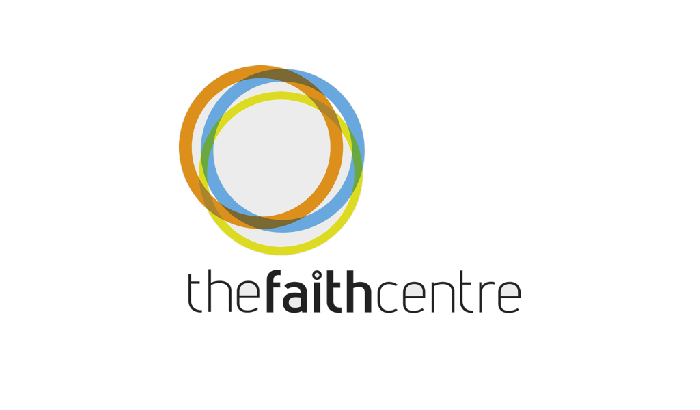 Photo Credit - The Faith Centre
Bradford-based charity, The Faith Centre, helped a man return to his wife in Canada.
Russell Holmes, 59, originally from Hull, emigrated to Canada where he married his Canadian wife.
He became technically homeless when he could not find work and returned to the UK, unable to claim welfare for three months. He lost another job prospect after being unable to afford transport to work.
He was referred to The Faith Centre in December, who took him in from the cold weather. Through working with him and the project's funding, they were able to secure Mr Holmes a flight back to his wife.