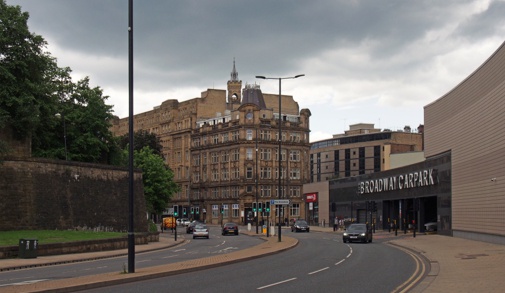 The Broadway in Bradford will be hosting a petting zoo on Thursday, giving shoppers the chance to get up close and personal with snakes, lizards and meerkats.
The shopping centre is hosting the exotic animals as part of its Summer Jungle Event, with a different activity being put on every Thursday throughout the school holidays.
Experts will arrive with the animals at The Broadway at 11am and will be on hand to supervise the event and answer any questions until 5pm.
Speaking on the event, General Manager at The Broadway, Ian Ward said: "We're excited to be welcoming such an unusual and interactive event to The Broadway this summer.
"The 'Animal Petting Zoo' is suitable for all ages and encourages children and adults to learn about our furry and scaly friends.
"The Broadway Summer Jungle event is an example of the increasingly diverse programme of events in the Centre and is an important part of our mission to become an enjoyable destination for all the family to spend leisure time in the city."