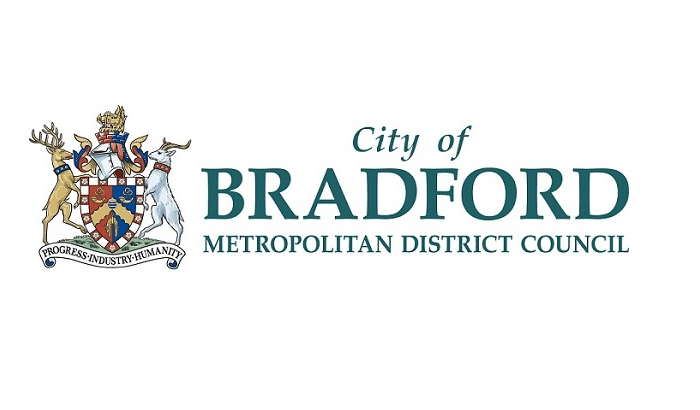 Students from across the Bradford district are preparing to hit the right note in paying tribute to key workers.
Schools and students are joining together to put on a virtual concert to say thank you to key workers for their incredible efforts during the covid-19 pandemic.
The performance of the songs Into the Unknown from Frozen 2 and Somewhere Over the Rainbow will be broadcast on Youtube on Tuesday, 14 July at 7pm with the performers playing and singing their individual parts from home.
The event, called Bradford's Big Sing 'n' Play, has been organised by the Bradford Music and Arts Service.
The council-run service provides music lessons for children and young people across the district. Its tutors normally teach thousands of pupils every week in schools to sing or play an instrument. Physical lessons had to be cancelled in March when the coronavirus meant schools closed to most pupils and social distancing rules were brought in, but the tutors were determined to keep the music alive for their pupils so have been delivering online instrumental lessons and orchestra and band rehearsals.
Carl White, acting head of service for Bradford Music and Arts Service, said: "Whilst current times are making it difficult for us to showcase the talented students of Bradford in traditional ways the staff have been working hard to discover new ways to celebrate their gifted pupils. At 7pm on Tuesday, hundreds of families will press the play button simultaneously and join the concert of concerts ."
Cllr Imran Khan, Bradford Council's portfolio holder for education, employment and skills, said: "It's great to see the creative ways that the music service has continued to nurture young musicians during the coronavirus crisis despite not being able to teach them in person. Music has always been a key part in a young person's education. It complements academic learning and has been proven to have a positive influence on mental health, so it has never been more important than now, with the strain of the pandemic being acutely felt by many children and young people. I am sure the concert will bring joy to the children taking part and their families watching, as well as the key workers to whom it is kindly dedicated."