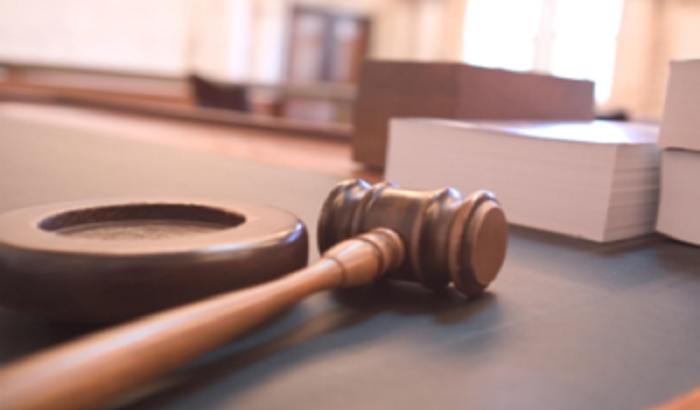 Three teenagers have been charged in connection with an attempted murder in Oldham.
Two have been charged with attempted murder, as well as charges of assault. The third has only been handed assault charges. All three are 15-years-old.
At 9.50pm on Thursday 8 March, police were called to Freehold Metrolink Stop on Block Lane, Chadderton, to reports that a man had been attacked by a group.
The man was taken to hospital with serious injuries.
A fourth 15-year-old boy – arrested on Monday 26 March – is still being investigated.