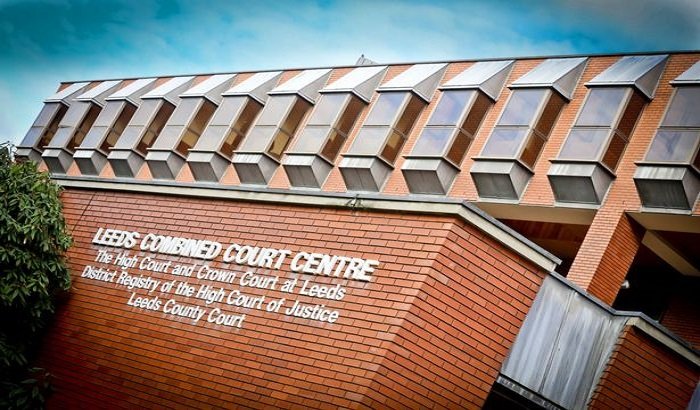 A teenager who made a pipe bomb which was found in his Nazi collectables filled bedroom has avoided being locked up.
A week-long trial heard how the pipe bomb was found in a desk drawer in his bedroom in Bradford, after police were alerted through suspicious Snapchat messages.
The jury heard how officers found the defendant's bedroom covered in flags but the teenager told the court he never intended to use the pipe bomb.
The 17-year-old from Bradford was found guilty last month by a jury at Leeds Crown Court of constructing the explosive device but not guilty of a terrorism offence.
The Judge said that as the teenager has already served the equivalent of a 14-month-long sentence on remand, he was giving him a Youth Rehabilitation Order for three years with various stipulations, including a ban from using the internet.