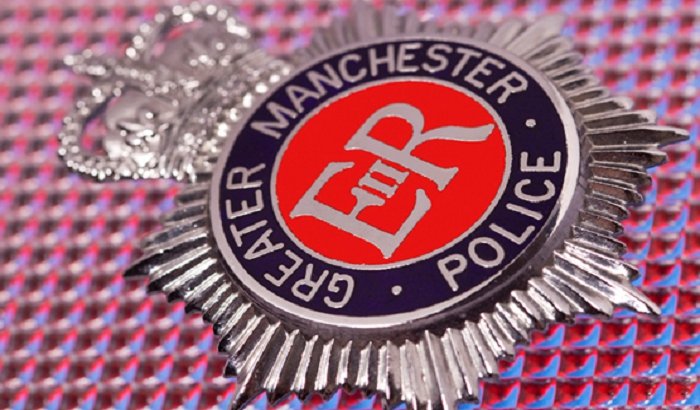 Photo Credit - GMP
Police in Greater Manchester are appealing for information after a teenage girl was sexually assaulted whilst on her way to school.
Shortly after 2.15pm on Tuesday 24 April, police received a report of a sexual assault which had happened at around 7.50am on a bus on Wilmslow Road in Withington.
A 13-year-old girl had been stood next to a man, who sexually assaulted her.
The girl immediately moved away from the offender and got off the bus, telling a teacher at school about what had happened.
The offender is described as an overweight white man in his 50s, around 5ft 6ins tall, with balding dark hair that is combed over. He was wearing a brown leather jacket and dark trousers.
Police Constable Scott Cairns of GMP's City of Manchester Division, said: "It's terrifying that such a young girl could be so blatantly assaulted on a crowded bus on the way into school and I understand the concern that this incident has caused for both children and parents.
"We have been working with the bus company and the local school, and will be making contact with the pupils to offer advice and safety messages, ensuring they know how and where to report crime.
"Since it happened we have been carrying out a number of enquiries, but I need anyone who was on the bus that morning and saw the assault happen, or with information which could help our investigation, to please share this with police."