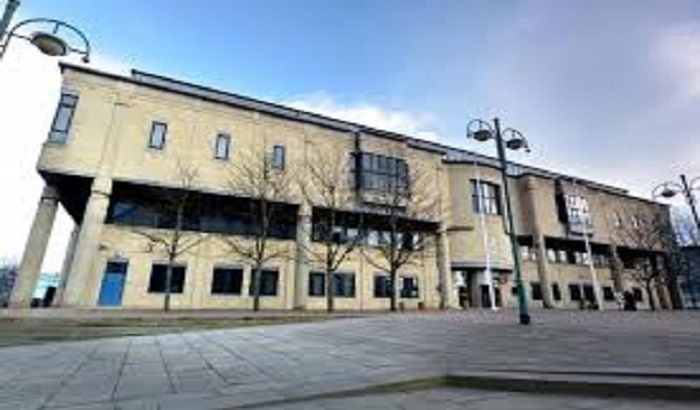 A teenager has been arrested after leading police in Bradford on a chase through snow and ice.
Aqib Ali, 18, sped away from police after committing a minor traffic offence in the Sunbridge Road area on 4 March last year.
Bradford Crown Court heard how Ali, of Bronshill Grove, Allerton, Bradford, was not insured to drive his mother's car but got behind the wheel to collect a video game.
There had been heavy snowfall and it was below freezing when Ali hit speeds of up to 80mph on Thornton Road.
He pleaded guilty to dangerous driving and driving uninsured. Ali was sent to a young offender institution for 15 months and was also banned from driving for 37 months.