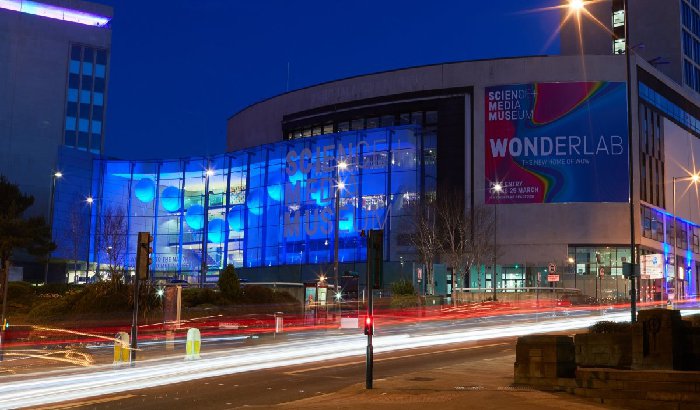 Tech-savvy youngsters have been getting involved with the Yorkshire Games Festival.
BAFTA has partnered with the festival to host the UK's first game designer's conference specifically for young people at Bradford's National Science and Media Museum until Sunday 10 February.
The conference, which will include a series of workshops, talks, and a specialist BAFTA Careers Bar, aims to inspire young people to pursue a creative interest in games.