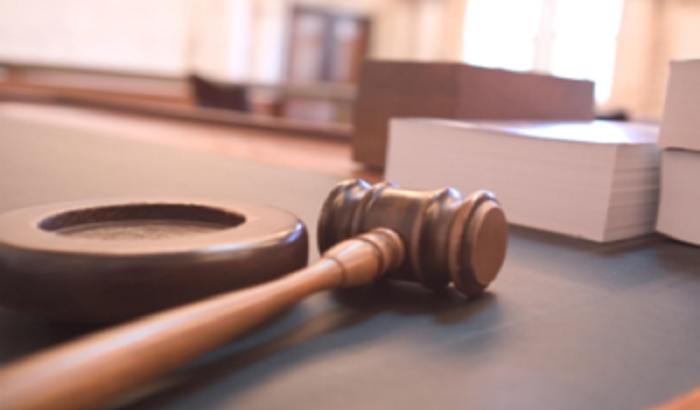 A pre-school teacher has been jailed for shouting racist abuse to passengers on a plane.
Zareena Shaid, who was travelling to Ibiza, used disgusting language to mock a man with a brain injury.
The incident that took place last year in September left passengers scared for their safety.
Manchester Magistrates' Court heard how Shaid also used a racist slur and stuck her middle finger up at passengers.
The 24-year-old pleaded guilty to being drunk on an aircraft, racially aggravated harassment and a public order offence.
Shaid of, Lynton Crescent, Manchester, was sentenced to 12 weeks.