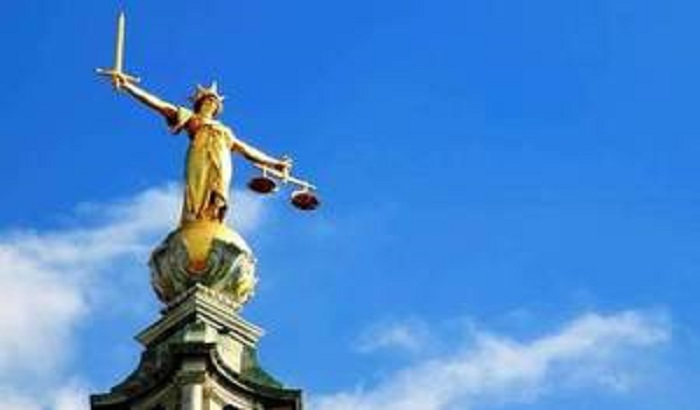 A four-year-old boy suffered life-threatening injuries after being knocked down by a taxi driver.
The accident that took place last year in February saw the little boy fall under the mini bus which was being driven by Linton Simpson.
The 60-year-old had no idea that he had struck the child, until witnesses started banging on his window.

Simpson pleaded guilty to driving without due care and attention.
He was fined £85 and was ordered to pay £100 costs and £30 victim surcharge. His licence will be endorsed with three penalty points.