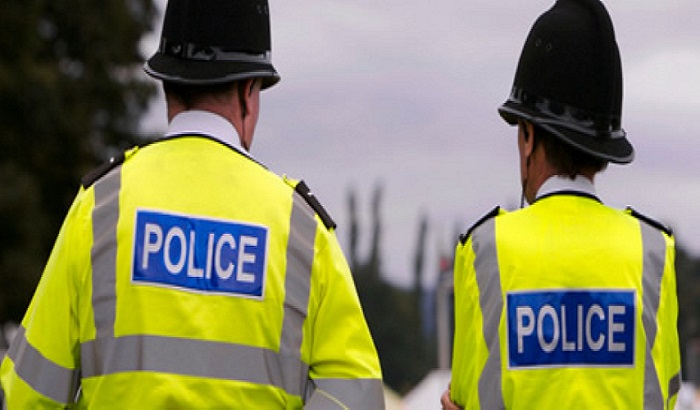 Police are appealing for information following a suspicious incident involving a 12-year-old girl in Dewsbury.
The girl was on Russell Street at 2:09pm yesterday when she was approached by a man in a black van. The girl screamed and kicked him, causing the man to let her go. The man then drove off in the vehicle. The man is described as Asian, muscular build, in his 30's, he was wearing all black clothing, including a black hoody and black jeans.
He was seen driving a black panel van away from the area. Officers have attended the area in Dewsbury and enquiries are on-going to establish the circumstances of the incident.
Detective Inspector Mark Walker, of Kirklees District CID, said "While we understand that this incident may cause some concern in the wider community, we would stress that this appears to be an isolated incident and the motives behind this man's actions are unclear. We would urge anyone who has witnessed this incident, or saw this man in the area to please call Kirklees CID via 101."