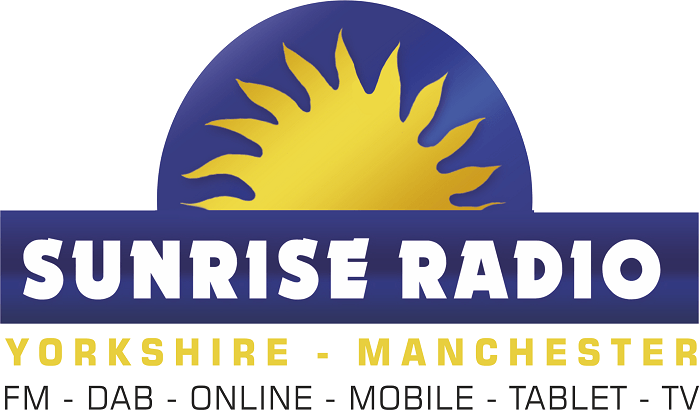 Sunrise Radio's chief executive Ms Usha Parmar is being awarded an honorary fellowship today from Bradford College thanks to her contributions and service to the community on a local, regional and national level.
Usha Parmar, chief executive of Sunrise Radio and a campaigner for the progression of Asian communities, will receive the prestigious honour from University Centre Bradford College, alongside John Tempest, whose charity The Bradford Soup Run has provided hot meals along with kindness and support to the city's homeless since 1984.
They will both receive their awards at graduation ceremonies taking place at St George's Hall in Bradford today. They will join hundreds of students who will be celebrating the completion of higher education courses at the college this year.
In 1999 Usha was named 'Asian Business Woman of the Year' in the first ever Asian Women of Achievement awards for breaking down political and typecast attitudes about Asian and Asian business communities.
A force for community cohesion and unity as well as entertainment, Sunrise Radio was crowned 'Ethnic Media of the Year' in 2001, 2002 and 2004. Sunrise Radio was also awarded "Regional Radio Station of the Year" in 2016 and "Best in Creative Industries" in 2017.
Usha has used her high profile for good causes and has shown her support for numerous appeals, projects and charities. Usha is a high-profile speaker renowned for presenting on subjects including forced marriage, the role of women in business and the issues facing British Asian youths at international, national and local events.
For the past 35 years John has been leading a group supporting the most vulnerable members of Bradford's community as founder and director of the Bradford Soup Run, having fed tens of thousands of people in need and providing them with clothing, footwear and bedding. His work has impacted tens of thousands of people who are very grateful for his incredible support over the past 35 years.
Every winter the charity aims to bring a bit of cheer to the less fortunate, and John and his team also support an annual Christmas meal, ensuring that the homeless receive a hot meal during the festive season when the weather is poor. It has promoted many other initiatives to support the homeless including its Chox and Sox campaign, which asks people to donate chocolate, socks, scarves, gloves and other accessories to give the homeless something for Christmas.
Cath Orange, Chair of Governors at Bradford College, said: "This is a very special day for our graduates. We are very proud of their success and, on this graduation day, celebrate their achievements with them. We hope they take with them very special memories of their time at the College and wish them all a very happy and successful future. "