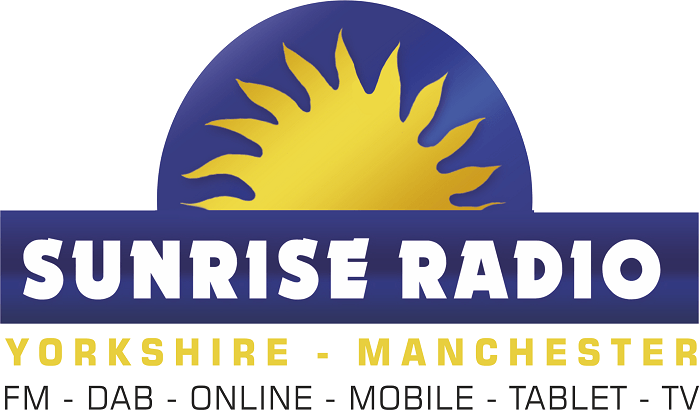 A video is currently being shared across social media with Sunrise Radio's name attached to it.
The video depicts veteran radio presenter Ravi Sharma commenting on the ongoing situation in Kashmir at the Indian Independence Day celebrations last week.
Mr Sharma, who currently works for London-based Lyca Dilse radio station, made disputatious remarks against Pakistani's amidst a turbulent time in the Indian Sub-Continent.
Responding to the controversy, Sunrise Radio (Yorkshire) would like to clarify the perceived connection with the presenter, saying: "Mr Sharma has never been employed by Sunrise Radio (Yorkshire) and has worked in the past for a completely separate radio station based in London. The two companies are independent of each other.
"For the last thirty years, Sunrise Radio (Yorkshire) - which also broadcasts across Manchester, Glasgow and via app and streaming platforms - is and has been an inclusive station which promotes harmony, unity and community cohesion.
"Sunrise Radio (Yorkshire) vehemently condemns any such acts which cause and promote division."