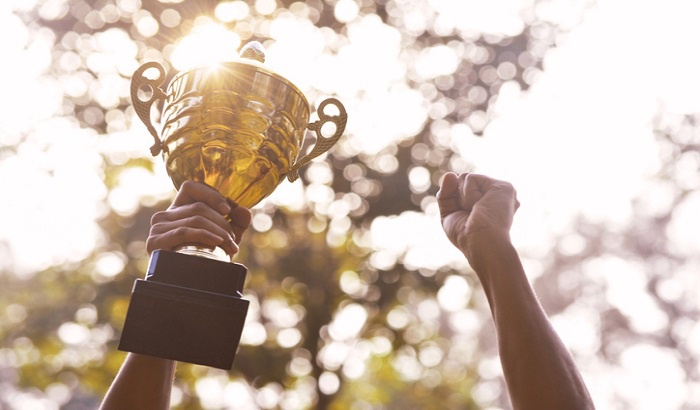 Sunrise Radio are delighted to have been awarded Best Asian Hit Music Station 2020 at the prestigious Media Innovator Awards hosted by Corporate Vision Magazine
This is the second year of the awards, which celebrate the most transcendent individuals and businesses playing a huge part in the ever-changing media industry. Winners were selected based on their excellence in the industry, the quality of their products and their dedication to service. Winners demonstrated extensive expertise and skills, dedication to customer service and client satisfaction with an ongoing commitment to excellence and innovation.
Sunrise Radio (Yorkshire) was launched (as Bradford City Radio) in December 1989 and is the first and only commercial Asian radio station on FM in the UK. Based in Bradford city centre and broadcasting across West Yorkshire and Manchester, the station targets the area's diverse population, something which no other radio station in the region has previously attempted.
Sunrise Radio Events & Marketing Director, Raj Parmar said 'We are delighted to have achieved this accolade. The awards celebrate the best of the best. To be crowned Best Asian Hit Music Station 2020 is a true honour and recognition of the hard work that all the team here at Sunrise put in. It's been a great year for us so far as, as well as receiving this award, we've also increased our total listenership by 26% over the last three months.'
This is the latest in a long line of awards Sunrise has won since it's Launch in 1989, including "Best In Creative Industries" Award at the British Indian Awards 2017 and "Best Asian Music Radio Station - Northern UK" by LUX entertainment awards in 2018.
The station has a reach of over 250,000 on its FM frequency. Additionally, Sunrise is also available to listen to via its Mobile / Tablet App, online, Apple TV and Alexa Enabled devices.