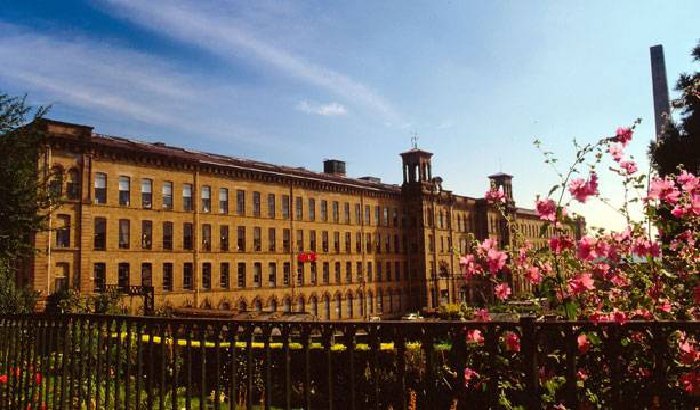 Saltaire will be celebrating its UNESCO World Heritage status in style for this year's World Heritage Day with a special sun-downer event.
Roberts Park in the UNESCO World Heritage Site of Saltaire will come to life as the sun sets on Easter Saturday 20 April.
The spring evening will see a craft and food market as well as live music and an Easter egg hunt all take place in the park.
The grand finale of the evening will be a spectacular lantern parade by Cecil Green Arts, which will bring a riot of colour to the usually tranquil site.
The event runs from 5.00pm to 9.00pm and the parade will start at the bandstand at around 8.30pm.