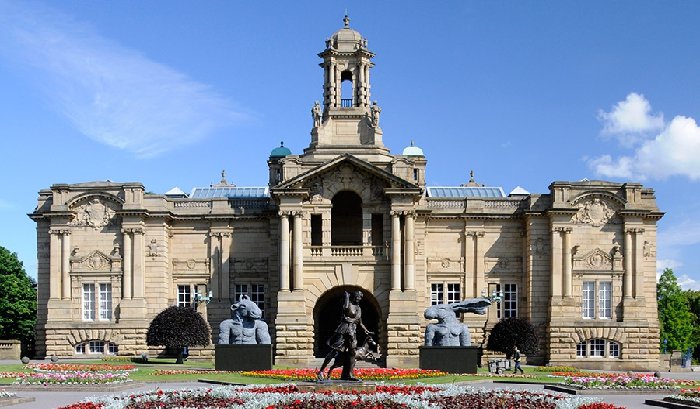 Photo Credit - Bradford Museums
Events are taking place in Bradford in memory of the plight of the Suffragette movement.
Suffragettes and Propaganda has been on display at Cartwright Hall, in recognition of 100 years since parliament passed a law allowing some women to vote.
To commemorate a significant event that took place in the district there will be a march to Shipley Glen from Roberts Park that will re-create a mass rally at the same site 110 years ago.