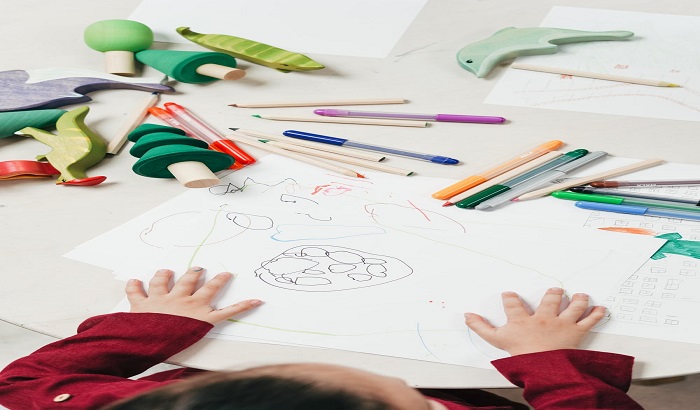 Bradford Opportunity Area, a DfE funded scheme created four years ago, to help unlock the potential of young people living in Bradford, has seen outstanding improvement in parental engagement across local nursery and primary schools thanks to a new programme.
The programme follows a 'Parental Engagement survey' with 128 Bradford nursery and primary schools, which was carried out in summer 2019. The survey identified a need for additional training for support staff, a focused improvement strategy for schools, and additional funding to support schools to increase parental engagement.
Following the results of the survey, Bradford Opportunity Area invested £175,000 and Exceed Institute, part of Exceed Academies Trust, was commissioned to work in collaboration with each school to create a unique approach to tackling parental engagement. The funding was distributed as grants to Bradford schools, funded training and facilitated the sharing of good practice between schools.
Some schools have received £7,000 in grants to develop a 'research-informed strategy' to improve communication between parents and teachers. The schools involved were able to put the funding toward a number of resources such as the ParentApp system, workshops, refurbishment of pastoral care spaces and school website upgrades.
St Clare's Catholic Primary School, who participated in the project has launched an app-based system to replace paper-based communication, to improve the conversation and rapport between parents, teachers and students especially during a time when so many pupils are working from home and missing out on classroom-learning.
Kathryn Loftus, Programme Director at Bradford Opportunity Area said: "Bradford Opportunity Area is thrilled with the results of the results of the programme and delighted to see improved parental engagement across the board.
"We are at critical time in our children's education, pupils have missed out on months of classroom learning, and there has been a huge amount of pressure on both parents and teachers to improve learning from home.
"Parental engagement has never been more important. Following the Parental Engagement survey, a number of schools across the district have already introduced methods to improve communication between teachers and parents, and as a result the pupils will benefit tremendously from more coordinated and engaging learning with parents becoming increasingly involved."
Ultimately, Bradford Opportunity Area hopes the scheme will make a long lasting difference and allow schools to implement a parental engagement strategy that benefits all parties, especially children across Bradford now and in the future.