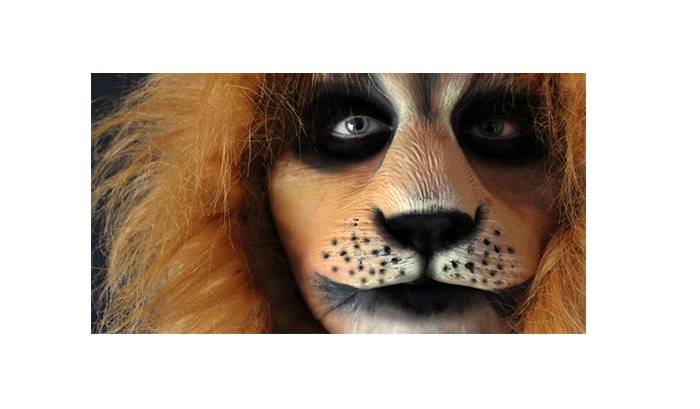 Photo Credit - Bradford College
Special effects make-up students from Bradford's Northern School of Creative Industries are set to show off their skills at the Natural History Museum.
Six students studying for degrees in Media Make-up and Special Effects will be in the capital for the launch of a national celebration of circuses.
Showcasing their expertise in prosthetics, make-up, wig and costume design, the students will create circus characters including lion ringmasters, imaginary beasts and feathered hoola hoop artists.
The event will launch Circus250, a year-long project marking 250 years of circuses.
The Bradford College students were invited to take part in the event after undertaking a project on circuses last term and helping launch a circus exhibition at Bradford's Cartwright Hall Art Gallery late last year.