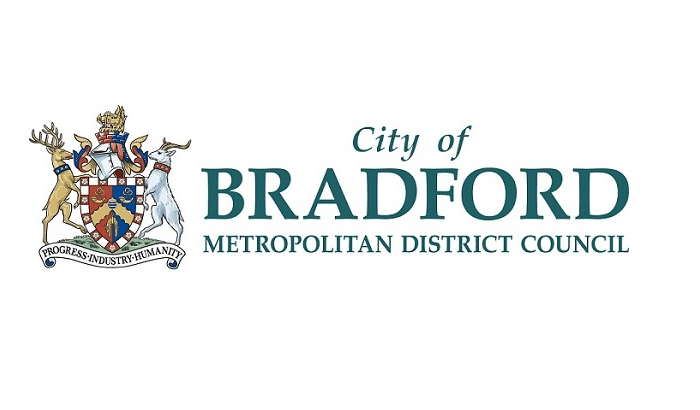 Photo Credit - Bradford Council
A local Bradford hero is to be recognised by having a street named in her honour.
Lillian Armitage (b.1885) was a local suffragette who campaigned actively for women's rights to vote and was even briefly imprisoned during her fight to help secure women's suffrage.
The street-naming is part of the Bradford Pioneering Lasses campaign which aims to further improve the gender balance around Bradford district when it comes to publicly honouring historical figures.
A development on the corner of Green Lane and Lumb Lane, Bradford will be named 'Lillian Armitage Close', if approved by the Bradford West Area Committee on 19 June.