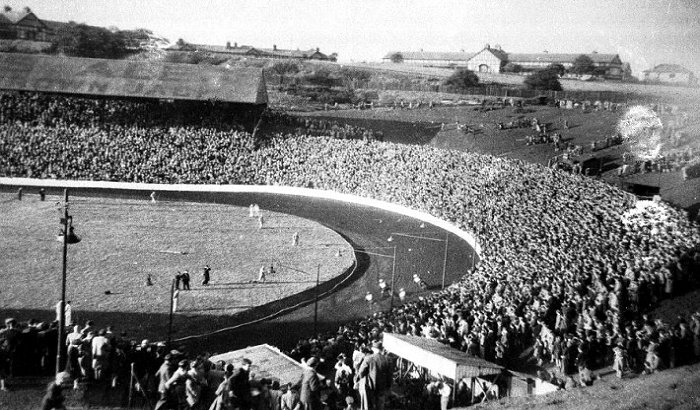 Photo Credit - Defunct Speedway Tracks
Four new street names have been chosen to honour the history of Bradford's link with speedway.
The sport used to take place at Odsal Stadium up until 1997 and now a new estate in the area is paying homage by naming two of its streets after two riders - Gary Peterson and Arthur Forrest - as well as two teams - Bradford Dukes and Bradford Northern.
The decision came about after Bradford Council agreed to the street-naming idea from local enthusiast, John Murphy.