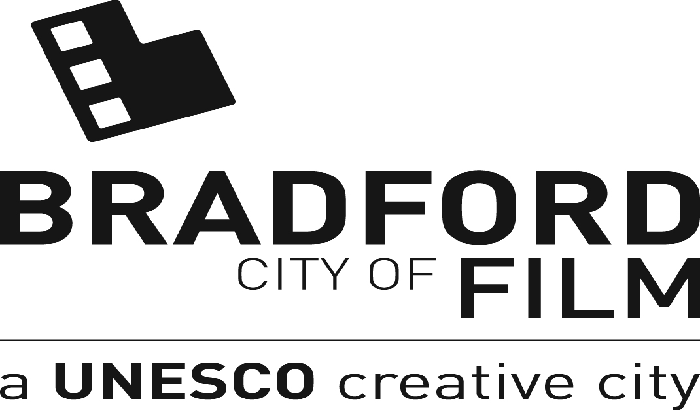 Photo Credit - Bradford City of Film
A new website is to be launched chronicling Bradford's film history.
The Bradford Film Heritage micro site acts as a guide to the district's 100-year history of being a top film location – with Bradford having featured in such works as Peaky Blinders and Monty Python's The Meaning of Life.
The website will feature an interactive map of film locations and a timeline dating back to the 1890s.