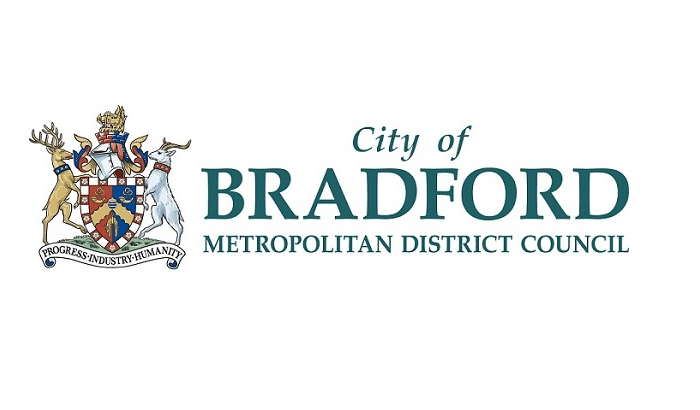 A colourful mural designed by young people from Bradford has gone on display at the Bradford Interchange train station.
'We are Bradford' was created by 19 local young people as part of the National Citizen Service Keep Doing Good' programme and Bradford's City of Culture Bid.
The two by one metre mural showcases the diversity of culture within Bradford, and celebrates the remarkable work of key workers during the pandemic.
Traditionally, hundreds of young people, aged 15-17, would have taken part in National Citizen Service (NCS) with local youth organisation, Bradford City Community Foundation (BCCF).
The programme encourages teenagers to meet new people, challenge themselves through outdoor activities, learn to live independently and make a positive different in their community.
Unfortunately, due to the Covid-19 restrictions, BCCF were unable to run their standard summer programme.
Staff at the Bradford City Community Foundation recognised the difficulties young people faced with isolation and a sudden halt to their education and were keen to ensure they engaged with as many young people as possible in a safe way.
The summer course was transformed into a digital programme allowing it to be delivered in a Covid-safe and socially-distanced way.
Designs created remotely by the young people were pitched to partners including Northern, Bradford Council and Network Rail in an online Dragon's Den-style session.
The judges were so impressed with the work that they selected both murals which were merged together to create the final design.
Programmes such as the National Citizen Service have provided a crucial support network to young people during Covid-19.
The young people that took part in BCCF's Keep Doing Programme stated that their confidence had grown, they had made new friends and they really felt the good they were doing in the community was acknowledged and praised by local councillors.
The mural will be on display in Bradford Interchange Station for two years.
Lizzie Saunderson, NCS Manager said "I am so proud of the work the young people have completed over two short weeks.
"Covid-19 has brought so much uncertainty and disruption to the community, but the young people allowed this to motivate and inspire them to take part in real change in their community, and have truly demonstrated that they are an asset that should be celebrated in the district.
"I really hope the mural brings a smile to thousands of individuals who will see it every day, and encourage them to be proud of the diverse and wonderful community of Bradford".
Councillor Sarah Ferriby, Healthy People and Places Portfolio Holder, said: "This brilliant work by local young people is very positive response to these incredibly challenging times.
"I applaud their energy, enthusiasm and creativity in creating this fantastic artwork which will no doubt lift people's spirits."