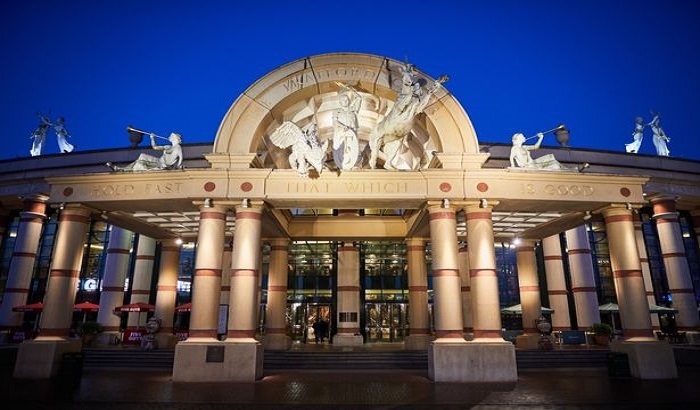 Photo Credit - Manchester Evening News
A 39-year-old stalker has been banned from the Trafford Centre where his ex-wife works after he subjected her to a six-month campaign of harassment.
Kevin Gallagher, 39, was spared jail by Manchester magistrates. The court heard that the couple, who share a young son, had married in 2010 but divorced in June 2016 after their relationship became 'poor' within incidents of violence.
From July last year until January this year, Gallagher inundated his victim with calls and messages. He would send about 30 texts and make about 15 calls a day, it was said. He also sent explicit images of himself.
Gallagher hid an iPhone under his ex-wife's car to track her every move. He was only found out when the phone started ringing in the car. She searched the vehicle and after not being able to locate it, took it to a garage to investigate the noise.
Kevin Gallagher was sentenced to 20 weeks in prison suspended for two years after he pleaded guilty to stalking. They also imposed a restraining order, which means he cannot contact his former spouse or enter the Trafford Centre where she works.