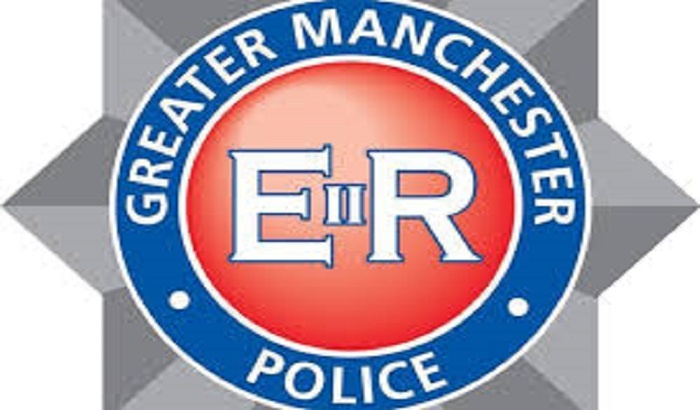 Police are investigating armed robberies on consecutive nights where staff were held at knifepoint at two Stockport stores.
The first raid happened at McColl's supermarket, on Outwood Road, Heald Green where a gang of three men carrying a knife and an axe stole cigarettes worth £1,000 and jumped over the counter to threaten a staff member. As one of the men restrained the shop assistant another gang member filled a blue and white duvet cover or a suitcase bag with tobacco.
Police describe the man who filled the duvet cover as being dressed in black with a hooded top. Another robber is said to have worn a grey hooded tracksuit and black trainers while carrying an axe with a red and brown handle. The final gang member was wearing a black hooded tracksuit and carried a knife. All three wore balaclavas.
Although no one was hurt in the attack the staff member is said to have been left extremely shaken. It is not known whether the gang used a getaway vehicle to make their escape.
The second robbery, which is not being linked, saw a teenage worker at the Co-op also threatened with knife. He was told to open the till and robber helped himself to £100 cash as well as £100 worth of cigarettes.
The robber is described as a white male, 6ft tall and wearing a distinctive grey and blue coat with fur round the collar. He also had beige shoes.
A police spokesman said "We would like to hear from anyone who witnessed the incidents or saw people matching the description in the area at that time to contact the police on 101.