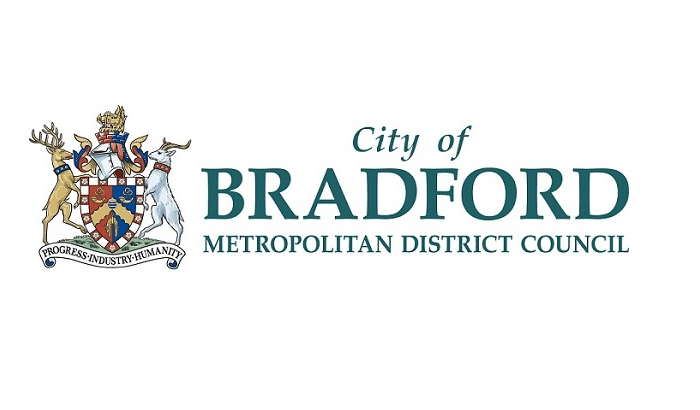 Photo Credit - Bradford Council
Community groups in the Bradford district are being encouraged to apply for grants to hold events celebrating St George's Day.
The St George's Day grant is a one-off fund to support community events held to celebrate St George's Day on Monday 23 April or in the week in which it falls.
Community and cultural groups can apply for up to £300 to help put on an event.
Cllr Sarah Ferriby said the "aim with these grants is to bring communities together to celebrate St George's Day and get to know one another".