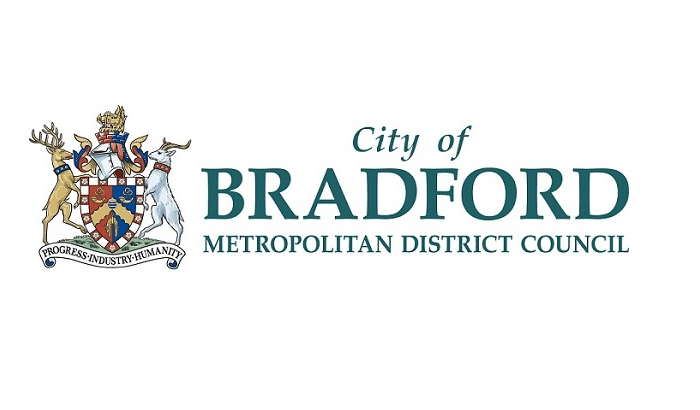 Two weeks on from the devastating tyre fire in East Bowling, Bradford Council is determined to prevent the remaining tyres and any other sites in Bradford where there is an excessive deposit of tyres posing a further risk to the health of surrounding communities and the economic well-being of the district.
Council Leader Cllr Susan Hinchcliffe said: "We are continuing to work with the fire service and the Environment Agency to get this site made safe and to prevent a repeat of this incident anywhere else in Bradford.
"Meanwhile we will be keeping a close eye to ensure that the still unsafe site in Spring Mill Street is cleared as soon as possible, and we are drawing up a list of any other sites in Bradford which could cause a potential hazard."
"We will certainly be looking at ways which existing legislation has contributed to delaying enforcement action on the Spring Mill Street site and has allowed the situation to develop into a catastrophe.
"If it means lobbying the Government for changes to the law so quick and efficient enforcement action can be taken by both the Council and the Environment Agency to prevent environmental disasters such as this one then that is the road we will go down.
"The Council will continue to look for ways to enforce the clearance of sites which could present a danger to the people who live in our district for whom we are responsible.
"I also want to see urgent action on any other site that is identified as a risk. The safety and well-being of the residents of the Bradford district is our number one priority."