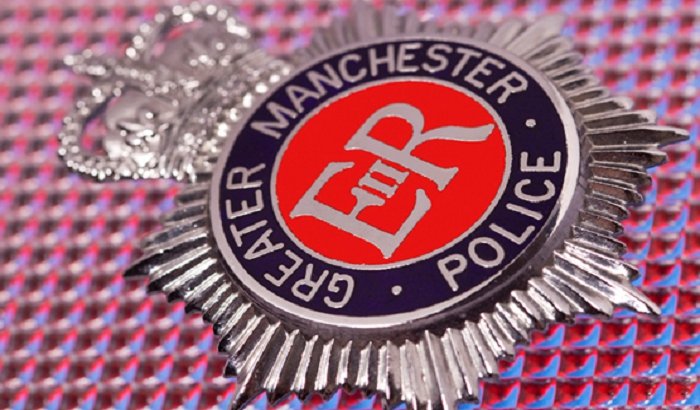 Police have opened an investigation following a spate of street robberies in South Manchester.
On Monday 4 September between 4.30am and 6am, officers were called to eight robberies that occurred in Whalley Range, Rusholme, Didsbury, Ladybarn and Levenshulme.
In every incident, the victims were robbed by two men who were riding on a red Honda scooter.
The offenders were armed with a knife and a screwdriver which they used to threaten their victims before stealing personal property including mobile phones, wallets and handbags.
Both men were wearing dark clothing and helmets with their faces covered to conceal their identity.
Detectives investigating the crimes are treating them as linked and it is believed the scooter may have been stolen from Fallowfield two days earlier.