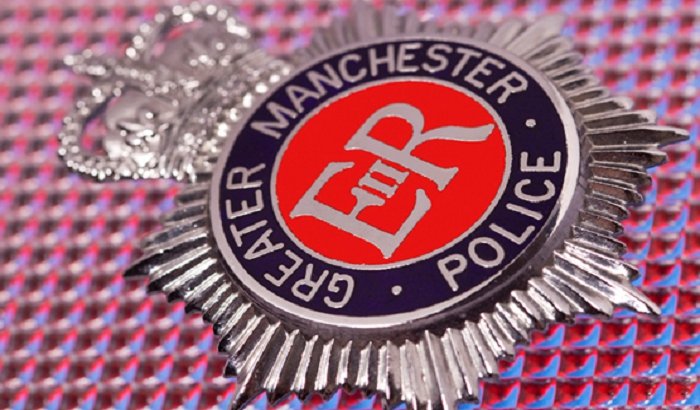 Photo Credit - GMP
Police are appealing for information following a spate of distraction thefts in Trafford.
Officers are currently investigating five separate incidents involving thefts or attempted thefts of high value watches using a distraction technique commonly known as 'hugger mugging'. 
This involves physical contact by offenders to distract victims while watches or jewellery are stolen.  
Each incident involved female offenders, often working in tandem. In one case a woman entered the front passenger seat of a vehicle parked on South Downs Road, Bowdon and began hugging the driver despite his continued efforts to push her away. When the offender eventually left the man discovered his Rolex watch had been stolen. 
One offender is described as in her late 20s, of big build, with dark frizzy long hair. 
The other offender is described as being in her early to mid-30s, of smaller build, with shorter hair which is straight and brown/mousey in colour. 
Both were said to be speaking with foreign accents.