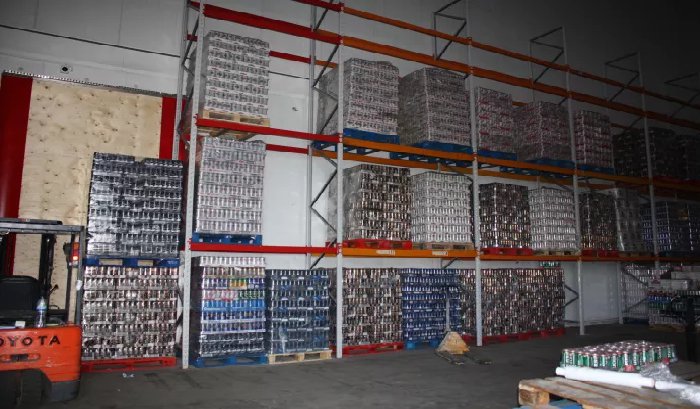 A South Yorkshire crime gang, who evaded £3.8m in duty and VAT by smuggling beer into the UK, has been jailed for a total of 19 years.
The four men, who came from Doncaster and Rotherham, used duplicated paperwork to bring truckloads of beer into the country from France, Belgium and Germany in a scam known as diversion fraud.
An investigation by HM Revenue and Customs (HMRC) found the gang sold the illegally imported goods for cash on a "no VAT, no invoice" basis to small off licences and other retailers across Yorkshire and Lincolnshire, predominantly in Doncaster, Hull and Scunthorpe.
Ringleader Huseyin Zerze, of Lonsdale Avenue, Doncaster, used a sandwich shop in York as a front to hide his criminal scheme transforming it from making £30,000-a-year to spending around £1.5m on alcohol in five months.