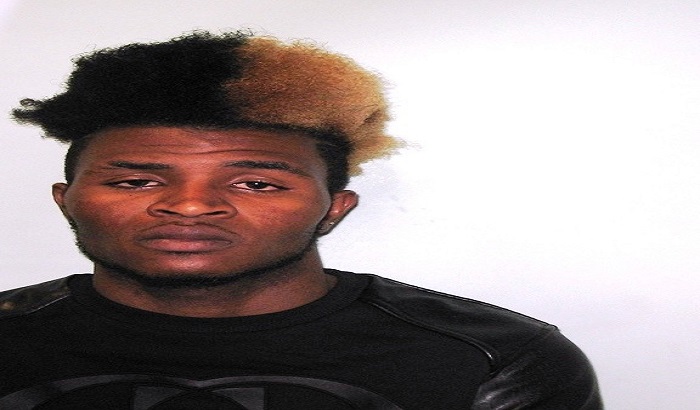 A Bradford son has been jailed for defrauding his father of over £1million.
Geovonne Oliver, 21 of Barkerend Road, Bradford was convicted at Southwark Crown Court after entering a mid-trial guilty plea for various fraud related offences and perverting the course of justice. He was jailed for five years.
Boon Keat Tai, 44 of Wigmore Street, W1 was found guilty of money laundering offences and was jailed for three years.
The jury was unable to reach a verdict in relation to Jaques Konate, 21 of Grove Street, SE8, in relation to money laundering offences.
During the trial at Southwark Crown Court that ran from 25 July to 2 August, the court heard how Oliver accessed his disabled father's bank account while his father was abroad and spent the proceeds on high value goods.
Oliver fraudulently transferred his father's money into numerous unknown accounts and the accounts of Tai - the total amount stolen was £1.265 million.
From there the cash was transferred to Oliver's own bank accounts. Oliver then transferred funds from his own accounts to the accounts of Tai. Oliver then spent the cash on vehicles, jewellery, rental properties and other luxury items.
One of the items purchased by Oliver was a new BMW that he then crashed.
Detective Constable Mick Diddams of the Met's Cyber Crime Unit said: "The majority of fraud cases have an element of anonymity. This case however, is personal. Oliver has worked hard to steal from his own family and then frivolously wasted the money on a shopping spree."
"I would urge everyone to monitor their bank accounts and ensure that any passwords are sufficiently complex so as not to be obvious to anyone who knows you. For more information on protecting yourself from cyber fraud and web attacks please visit www.getsafeonline.org or www.cyberstreetwise.com."