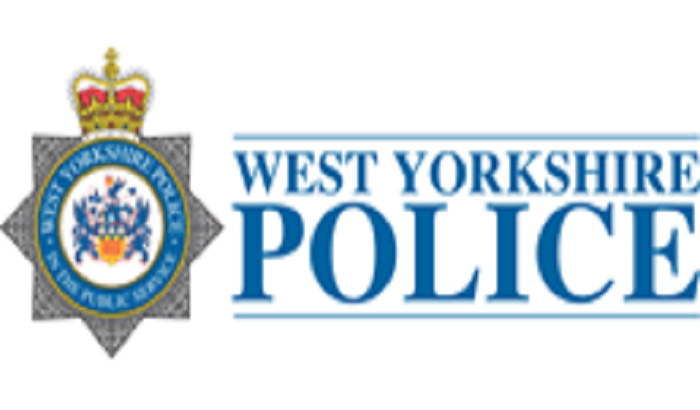 A social media post in Huddersfield, which sparked a significant reaction from residents, resulted in two males being assaulted this week.
Detectives were made aware of the video which stated that the individuals pictured in the footage were alleged to have been acting suspiciously in the area.
Following the post, which has now been taken down from social media, there was a violent assault on Sunday 24 September at Elmfield Terrace in Moldgreen where three suspects entered a property brandishing weapons and assaulted two men aged 29 and 50 inside.
These incidents are being treated as linked and the people in the video were identified as the victims of the assault.
One of the victims suffered a laceration to the side of his head and a fracture to his right hand in the assault. The second victim suffered an injury to his hand which required stitches.
The suspects made off from the property in an unknown direction.
Detectives arrested a 35-year-old man in connection with this incident, who has been released pending further investigation.
The victims have been spoken to and it has been determined that, from the original allegations, no offences had been committed by the two men.