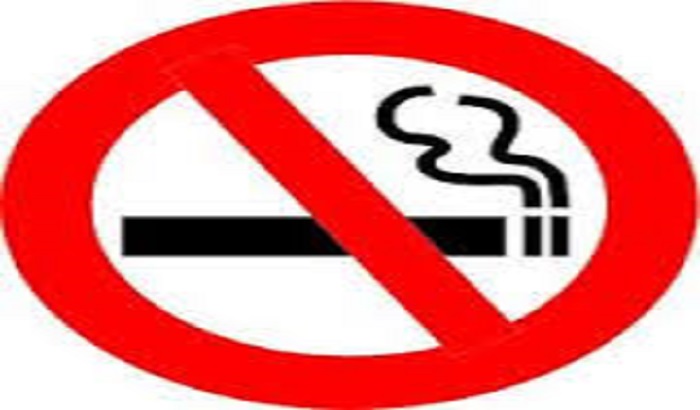 The latest figures, published this week, show that the percentage of adults in Yorkshire and the Humber who smoke is now at its lowest ever level since people became aware of the impact on smoking on health.
Prevalence now is 18.6%. However, this is still significantly higher than average rates across England.
There are variations across local areas, from as low as 13.3% to 26.8%. Rates for people in routine and manual occupations are also high at 28.2% compared to England (26.5%).
Death rates due to smoking are significantly higher than England in all but three parts of the region. The rate for Yorkshire and the Humber is 313.1 deaths per 100,000 compared with and England rate of 274.8.
The annual tobacco profiles were published by Public Health England this week.
Paul Butcher, chair of the Yorkshire and Humber directors of public health network, said:
'Now only 18.6% of adults still smoke and there are more ex-smokers than current smokers. That's great news for the health of those ex-smokers- and it's also great news for the future. We want the next generation to be free of the health harms linked to smoking and seeing fewer adults smokers around is one of the best ways to make this happen.
'But we still have one of the highest smoking rates in England and that means huge inequalities in smoking related deaths - too many people dying early and too many people struggling day to day with diseases such as COPD or stoke, much of which could be avoided.
'The best thing a smoker can do for their health is to quit and there's lots of great support around to help them – from local stop smoking services or on-line.'
Local action on tobacco in Yorkshire and the Humber includes Quit16, the first region-wide anti-smoking campaign by local tobacco control alliances, collaborating as Breathe 2025, and supported by Cancer Research UK. It ran in February, highlighting the 16 cancers associated with smoking and asking people to quit.