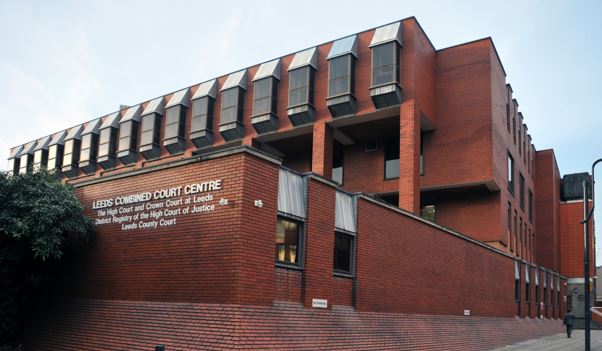 Six men have been jailed for a combined 55 and a half years after being sentenced for the sexual abuse of two girls in Huddersfield.
The men were sentenced yesterday at Leeds Crown Court following a trial relating to the sexual abuse of two girls in the Huddersfield area between 1995 and 2011.
His Honour Judge Marson described the men's actions as disgusting and degrading and stated the sentences were severe to discourage others from behaving in such a fashion.
Those convicted at court were Usman Ali of Park Drive, Gul Riaz of Balmoral Avenue, Abdul Majid of Lightcliffe Road – all Huddersfield – and Banaras Hussain of Scarborough Road, Shipley.
Further sentencing saw two Huddersfield men, aged 30 and 36, jailed for four and eight years respectively.
A seventh defendant, a 37-year-old Huddersfield man, currently awaits sentencing.